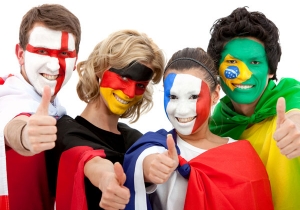 University of Security based in Poznan is a non-state university career. It was created in 2004 by the Minister of National Education and Sport.
The university educates level professional higher education courses: Homeland Security, Internal Security, Safety Health, Psychology, Pedagogy and Management.
During the development of a proposal to mobilize the direction of Aviation. In its offer beyond studies I and II , also has postgraduate studies and courses. The university operates not only in Poznan, but also in Gdansk and Gliwice, where for several years, there are Departments of Social Studies.
University of Security is the first in Poland and one of the few universities in Europe, where the area of educational activities - educational issues is security.
The university gives students the opportunity for personal development. Graduates have such powers that make them attractive people in the labor market.
University of Security is the first institution of higher education preparing professional staff in the various specialties directly and indirectly related to personal safety, the public and its promotion.