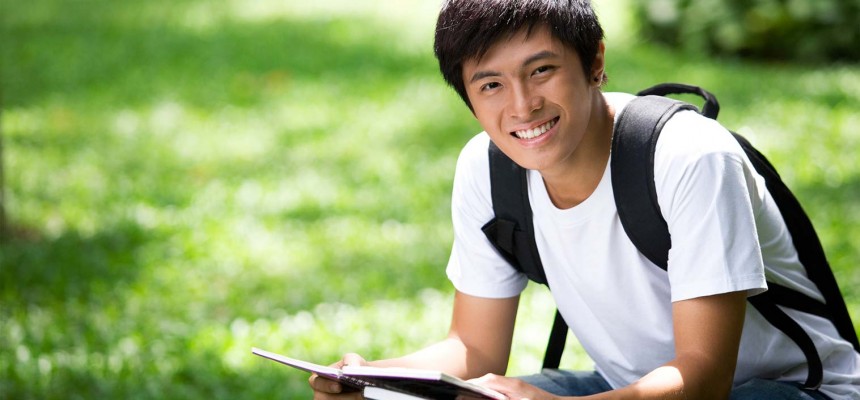 10 TOP REASONS WHY TO STUDY AT AMU:
Central location: halfway between Berlin and Warsaw; most European capitals accessible within 2 hours by plane!
Multicultural environment
Student-friendly city: every fourth citizen of Poznań is a student! 46,000 of them study at AMU!
Vibrant business center offering career opportunities for students, Poznań region enjoys the lowest unemployment rate in Poland (around 2,5%)
Broad academic offer: read on! AMU has been ranked among Top-3 Universities in Poland for the last 5 years!
Largest number of professional full-time academic staff
Advanced research opportunities: 25 research projects funded by the 6th European Union Framework Program for Research and Technological
Handicap-friendly program: AMU has the largest population of students with disabilities in Poland!
Easy access to culture: Poznań Philharmonic Orchestra plays in the AMU Main Auditorium, Poznan Opera House just across the square, National Museum 10 minutes away by foot!
Exciting sports program to follow in 30 disciplines!