Bialystok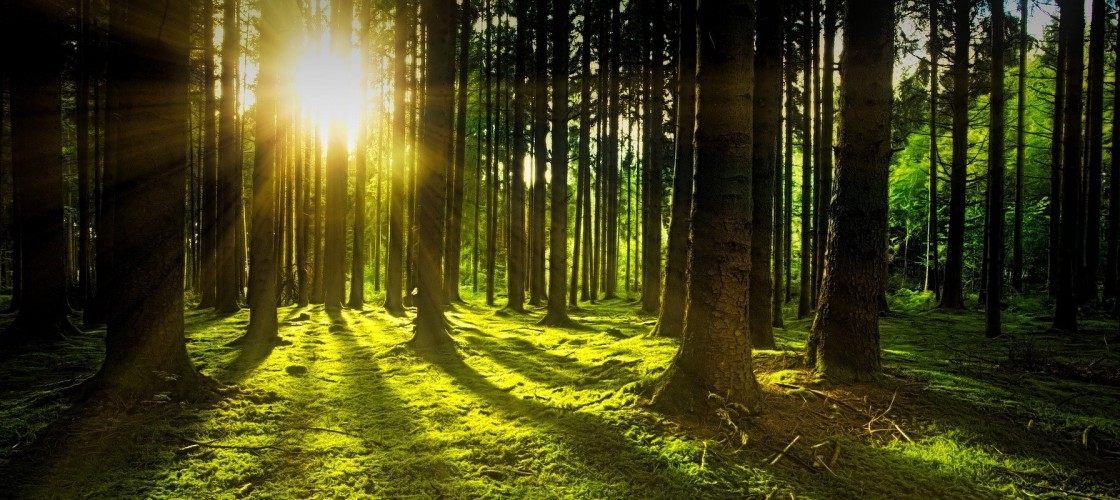 In the north-eastern Poland, Bialystok is the most important cultural, scientific and economic centre. It is also very green city, clean and environmentally friendly. More than 32% of its area covered by parks and wooded areas. Squares and forests within the city boards create a specific microclimate. Within Bialystok there are two nature reserves with a total area of 105 hectares, which makes this city unique in the country. Bialystok authorities have set very firmly on the ecology and promotion of a healthy lifestyle.
Bialystok is an important academic city that attracts students even from distant corners of Polish. State universities are represented by: University of Bialystok, Bialystok University of Technology and the Medical University. All these institutions have excellent educational facilities, great faculty and successfully occupy high positions in educational rankings.
The city has monuments of Gothic, Renaissance, Baroque and younger, from the period of the nineteenth and twentieth centuries. Part of the Town Square is Deptak (Pedestrian Street) lined with paving and granite slabs. There is a stylish lighting and planters with flowers and benches. For the most impressive buildings in the Town Square we may include the building of the former austeria- inn or tavern. Today it houses the catering service complex under the name Centre Astoria. Iron walk points in Bialystok are the Kosciuszko Square, Cathedral of the Assumption, the hetman armory, Branicki Palace called the "Polish Versailles", Historical Museum, Museum of Sculpture Alfons Karny, Village Museum, and the Arsenal Gallery.
Bialystok is the largest hub of the north-eastern Polish. Through the city railway line of European Warsaw - Suwalki - Kaunas - Riga – Tallinn runs. Bialystok public transport is distinguished by the mobile schedule system information that is accessible to the blind and low vision. Amateurs of leisure activities have at their disposal numerous parks and green squares, which are a kind of showcase of Bialystok. Planning a picnic it is worth to go to Branicki Garden, visit Plant, Zwierzyniec or Białowieża National Park. Reservoir "Dojlidy" is the perfect place for summer swimming, canoeing or sailing expedition. Winter sports enthusiasts have at their disposal an artificial ice rink and slopes suitable for downhill skiing and sledding.
Those who likes flying in the clouds, makes friends with balloon and an airline club. Bialystok is a city of many nationalities, religions, customs and traditions. Poles, Belarusians, Jews, Lithuanians, Germans and Russians and Tatars live here. In this atmosphere of different cultures, Bialystok presents as the city of open people, the center of artistic events and valued scientific center. Young who study in Bialystok will love the heart of the Green Lungs of Poland.
School list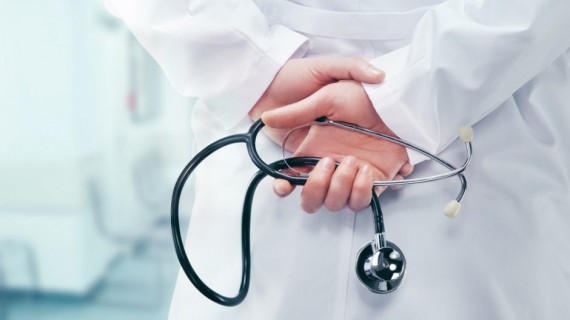 Medical University of Bialystok
ul. Kilińskiego 1, 15-089 Białystok
(+85) 85 748 54 73 (Rekrutacja UMB), 748 54 16
brip@umb.edu.pl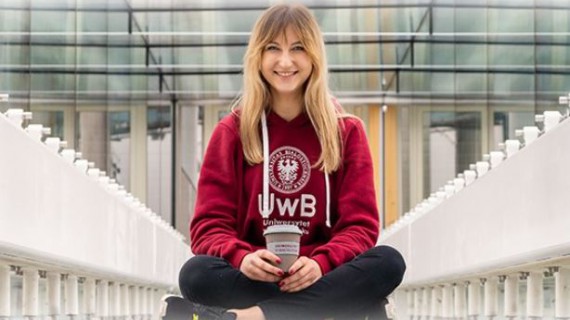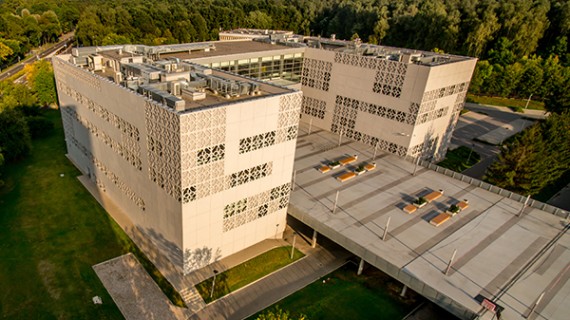 Bialystok University of Technology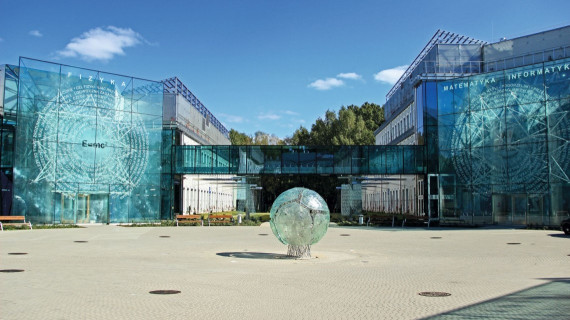 Physics Faculty, University of Bialystok
Higher School of Physical Education and Tourism in Białystok
The Białystok School of Economics
The Institute of Cosmetology and Health Care in Białystok
Non State Higher Pedagogical School in Białystok
The University of Finance and Management in Białystok
Location