Bydgoszcz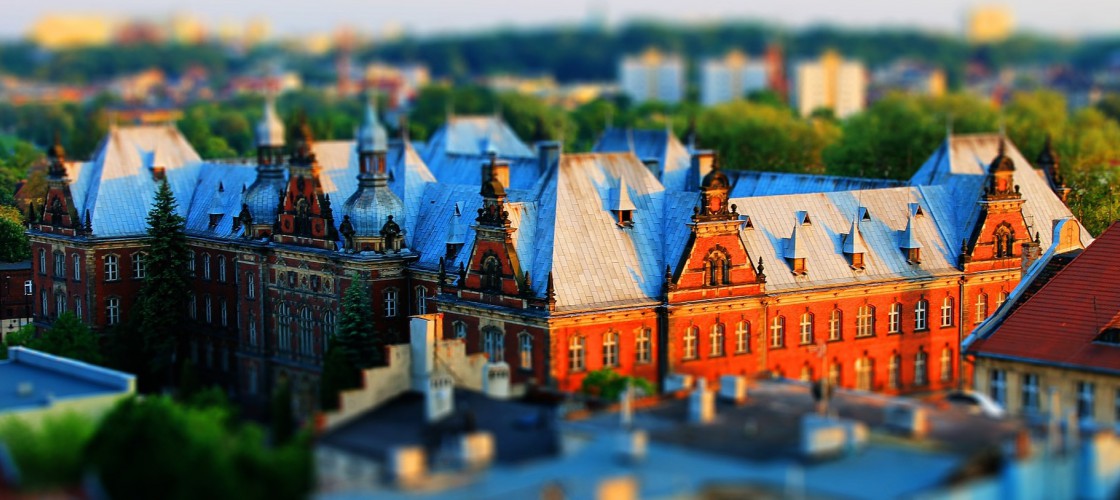 Bydgoszcz is a great economic, cultural, academic, medical military and sport centre. It is a fast growing city, which is supported by convenient location and development communication. It is a road and railway hub and has the Ignacy Jan Paderewski International Airport.
In Bydgoszcz dynamically act public and state schools, offering a wide range of fields and specialties. The most important state universities are: University of Kazimierz Wielki, University of Technology and Life Sciences, Medical College of Nicolaus Copernicus University and the Academy of Music.
Bydgoszcz puts on openness, innovation and modern management. In Bydgoszcz built a number of modern sports facilities, and thus created the conditions for the organization of competitions, which attract sports stars. The city is mostly associated with such disciplines as speedway, athletics, and volleyball and rowing. Worth noticing is the Old Town located in meanders of Brda River, Mill Island, the so-called Wenecja Bydgoska, Śródmieście (midtown) with Art Nouveau buildings, historic churches, Christian sanctuaries, numerous museums.
Unique monument is the oldest active artificial waterway - Bydgoszcz Canal and the system of locks. Amateurs of nature will fall in love with Bydgoszcz due to numerous parks. In the northern part of the city there is the biggest city park in Poland - the Myślęcinek Forest Park for Culture and Leisure that has an area of 830ha. Those who likes "highbrow" culture with please will visit Teatr Polski (Polish Theatre), listen to concerts in Pomerania Philharmonic, watch spectacles in Opera House or participate in outdoor music concerts that gather fans from all over the country. Bydgoszcz is doing everything to fully deserve the name of an ideal city for citizens, students, tourists and investors.
School list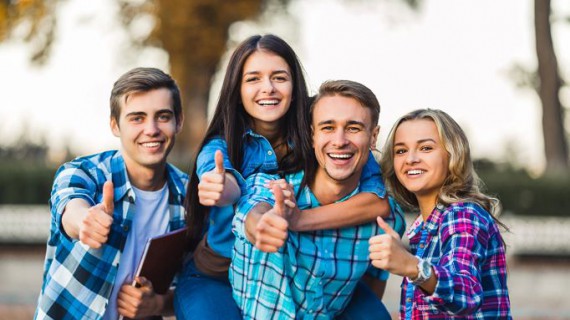 Kazimierz Wielki University in Bydgoszcz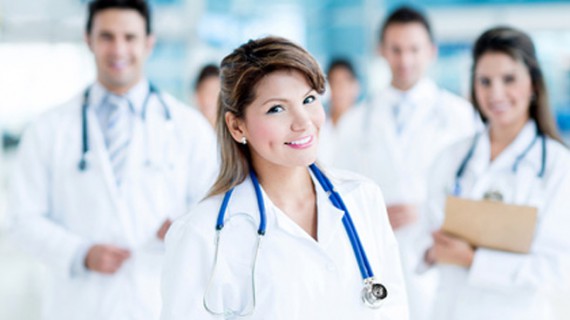 Nicolaus Copernicus University Ludwik Rydygier Collegium Medicum in Bydgoszcz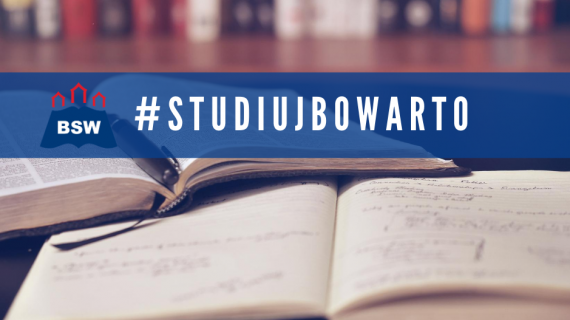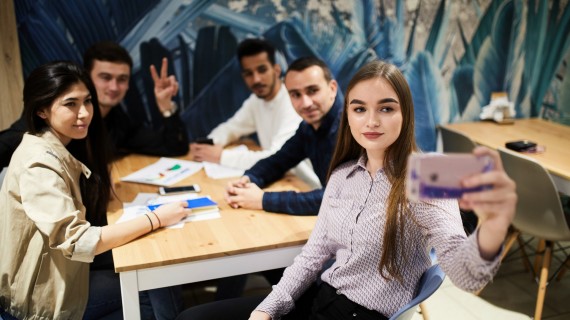 WSB Merito University in Bydgoszcz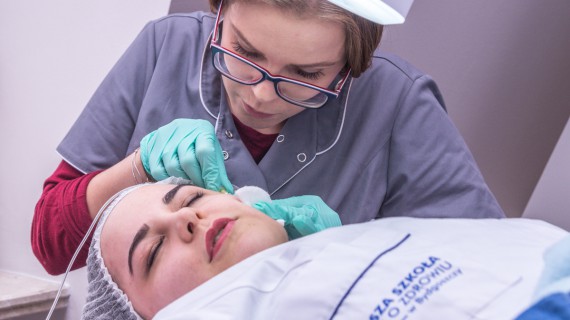 Higher School of Health Sciences in Bydgoszcz
The University of Economy in Bydgoszcz
University of Science and Technology in Bygdoszcz
Kujawy and Pomorze University in Bydgoszcz
The Feliks Nowowiejski Academy of Music in Bydgoszcz
University of Information Technology and Skills in Lodz. Off-campus in Bydgoszcz
Location