Katowice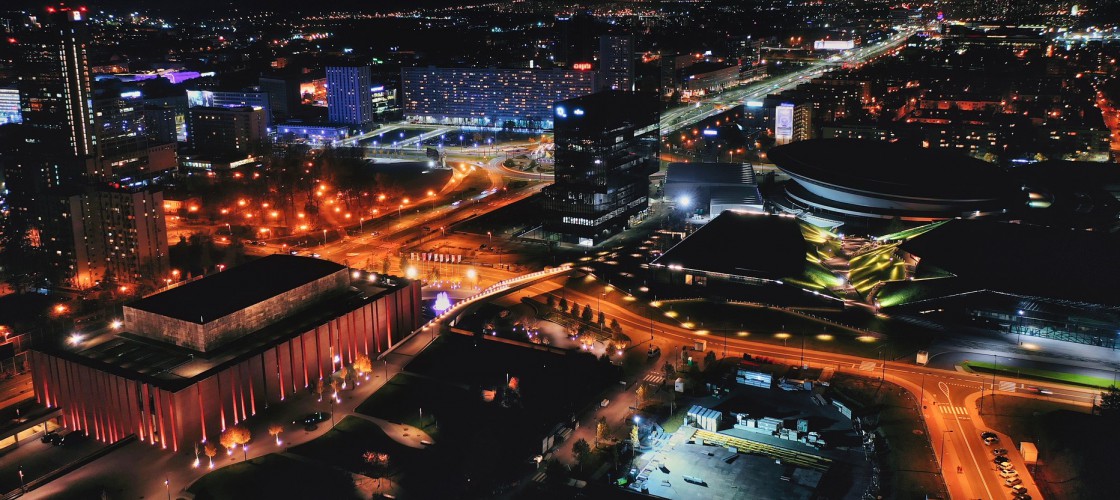 The city exercises the utmost care to become perceived as modern, focusing on development, science, business, taking care of citizens. Katowice is a very strong academic centre.
State schools are represented by: University of Economics in Katowice, University of Silesia, Medical University of Silesia, The Jerzy Kukuczka Academy of Physical Education in Katowice, Karol Szymanowski Academy of Music, and Academy of Fine Arts in Katowice.
Symbolic place in the city is Spodek, the modern sport and show arena. Here on a great scale the biggest cultural, sport and music events are held. To Spodek come fans of rock, alternative, electronic or blues music. Here also Rawa Blues Festival, Metalmania, Mayday Festival, Silesian Jazz Festival - the JaZZ cycle.
The urban layout of Katowice is the result of expansion and connection of villages and settlements of workers in the late nineteenth and early twentieth century. That is why such architectonic styles as gothic, renaissance or baroque are not present there. However, many buildings expose a wealth of architectural details Art Nouveau and modernist. The oldest building in Katowice is the wooden church of St. Michael the Archangel of the sixteenth century. Noteworthy is an unusual district of Katowice Nikiszowiec, where you can see the so-called familoki, two-or three-storey buildings with a compact building made of brick. The largest shopping and entertainment centers are: CH 3 Stawy, CH Dąbrówka and Silesia City Center.
In Katowice you may spend your free time in many ways. Students will perfectly find themselves in numerous nosheries, cafes, pubs, discos, catering or entertainment clubs. In the heart of Katowice there are almost 200 varied restaurants, pubs or clubs. There are places where you can drink coffee in Gaudi-like places, with a good alcohol talk about life or taste freshly brewed beer. Lovers of traditional Silesian cuisine with please taste regional dishes and proponents of European taste will find something for them as well. Those who like active recreation may use the green cycle tracks, go skating, do some climbing wall or use the rope courses, shoot sporting weapons, play paintball or ride on quads.
Study in Katowice together with cultural, recreational and entertainment attractions will stay in memory as extraordinary and unique.
School list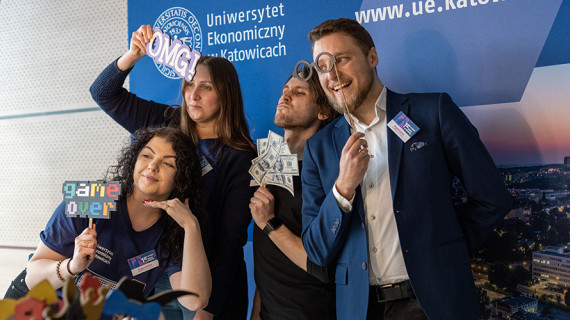 University of Economics in Katowice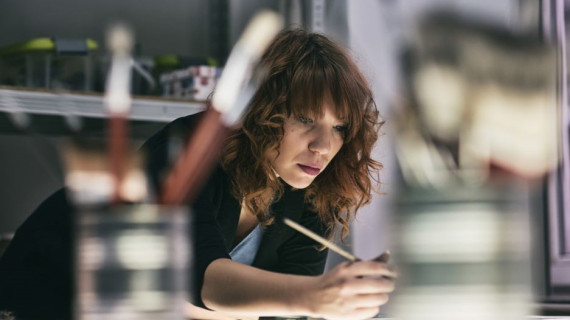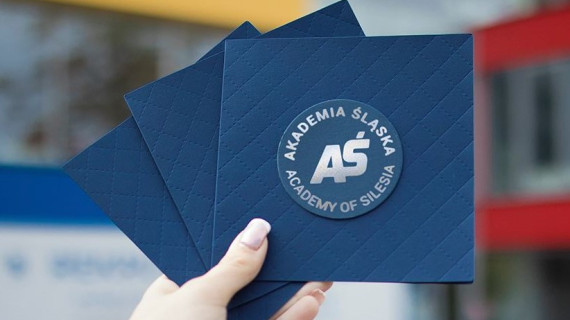 Katowice School of Technology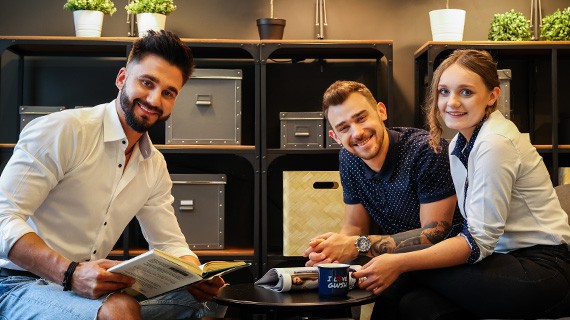 Katowice Business University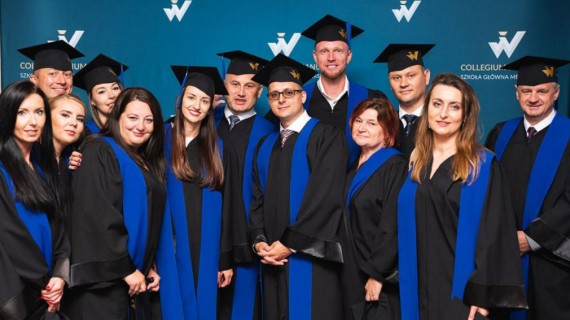 Collegium Humanum w Katowicach
The Jerzy Kukuczka Academy of Physical Education in Katowice
Faculty of Transport, Silesian University of Technology
Katowice School of Information Technology
Medical Higher School of Silesia in Katowice
The University of Social Psychology (SWPS)
Pedagogical University named Janusz Korczak in Katowice
The Karol Szymanowski Academy of Music in Katowice
Department of Materials Science and Metallurgy, Silesian University of Technology
Uczelnia Metropolitalna w Katowicach
University of Occupational Safety Management in Katowice
College of Public Security and Individual Apeiron, Department in Katowice
Academy of Fine Arts in Katowice
Medical University of Silesia
Location