Lodz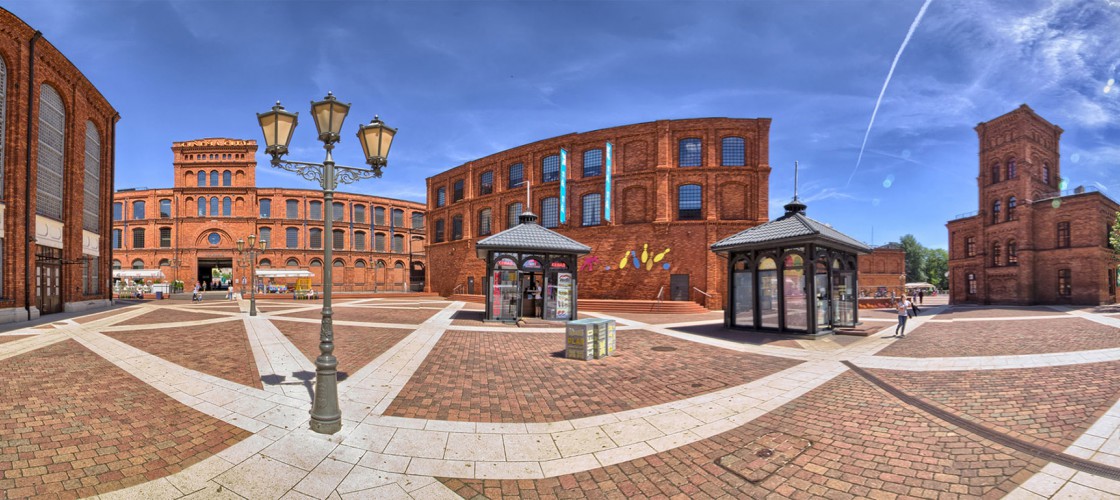 Present-day Lodz is a completely modern, way-out, focusing on art, culture, entertainment and business city. Coming to Lodz you feel the atmosphere of Hollywood, not only because of the Walk of Fame. Lodz becomes an important seat of learning, conference, logistic and cultural centre. The city is developing, flourishing and delight as well. Lodz is a buoyant academic centre offering wide range of learning.
State schools are represented by: University of Lodz, Lodz University of Technology, the Medical University of Lodz, Academy of Music in Łódź, The Academy of Fine Art in Łódź, TheLeon SchillerNational Higher School of Film, Television and Theatre. The last one, the infamous one, may show such graduates off as: Andrzej Wajda, Roman Polanski or Krzysztof Kieslowski.
Students will find a very high level of education, housing stock such as halls of residence, academic libraries and elibrary and, what is important, wide cultural and entertainment student's life. In the city, which focuses mainly on culture, there is a lot of music, theatrical, literary, artistic and movie events. Every year there are dozens of festivals and reviews. In city there are 20 museums, with the unique in Europe Central Museum of Textiles, Museum of Cinematography and Art Museum that have got the greatest collection of modern art in Poland. There are many theatres, philharmonic hall, cinemas and art galleries. The Piotrkowska street is one of the longest in Europe. It is surrounded by electric and modern townhouses from 19th and 20th century. On Piotrkowska Street most festivals, fairs, happenings and varied artistic events take place. Renovated villas and mansions make an impression on sightseers and citizens.
A popular object in Lodz is Manufaktura. In these old buildings made of red brick a shopping centre, centre of business, science, fashion, culture and art was found. In a trip program in Lodz it is worth to visit such places as: Botanical Garden in Lodz, Palm house, Street gallery of Great Lodz citizens with known through Poland Tuwim's bench, Łagiewnicki Forest, Rudzka Mountain with off-road trails. The city focuses on new technologies, infrastructure and finding new investors. Students love Lodz for bustling cultural and entertainment life with numerous, music, film, theater and literary events. On the list of events worth to notice are: Plus Camerimage, the Independent Film Festival, the Festival of Film Music, the Festival of European Cinema, Grand Prix Jazz Music Lovers or Colorful Tolerance. To this list we have to add numerous nosheries, pubs, student's clubs, dance schools, climbing walls, poll halls, cinemas or bowling alleys. Young people will not be bored in Lodz for sure.
School list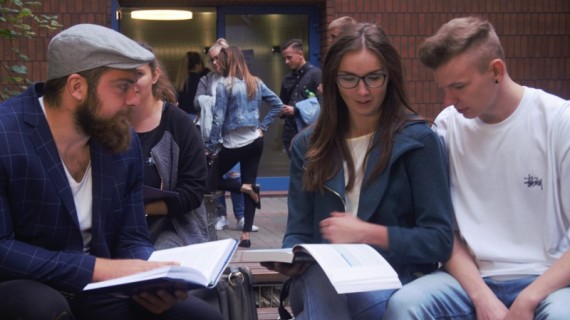 Social Academy of Sciences in Lodz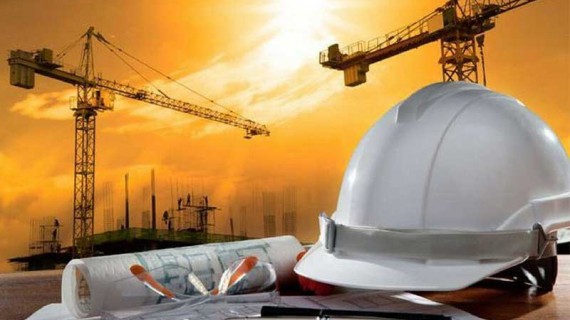 Lodz University of Technology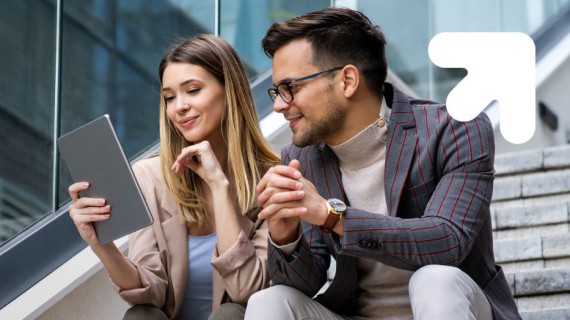 Faculty of Management, University of Lodz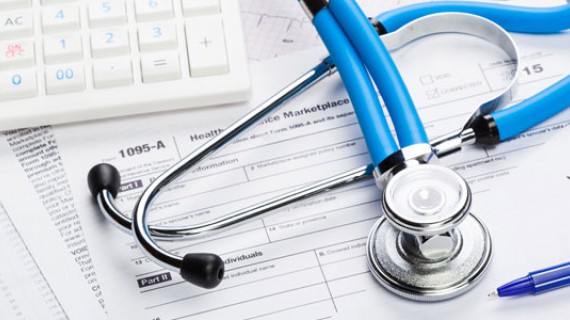 Medical University of Łodz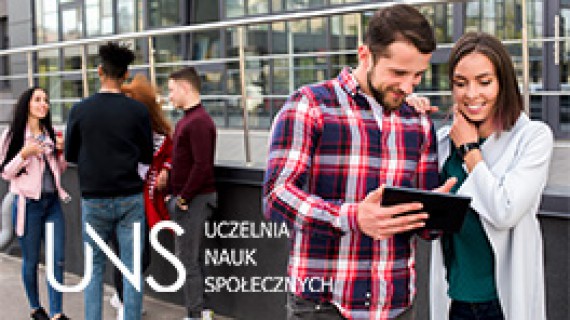 School of Social Sciences in Lodz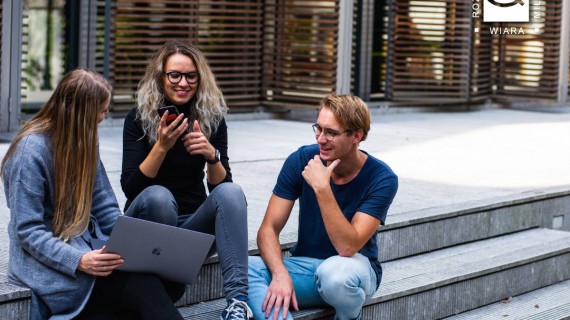 University of Economics and Management in Lodz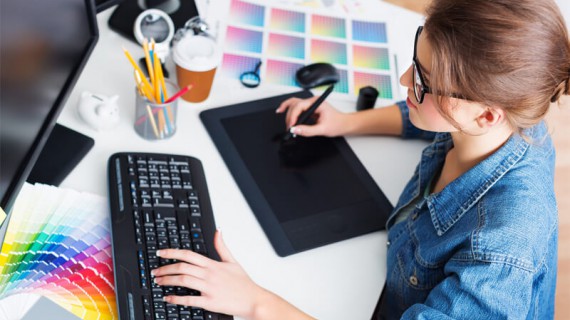 Higher School of Art and Design in Lodz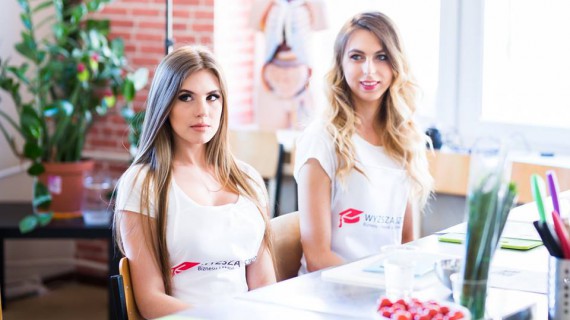 Higher School of Business and Health Science in Lodz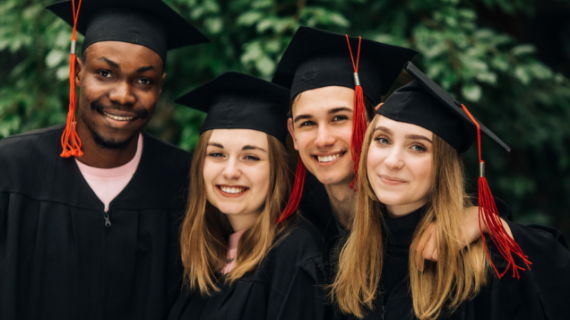 University of Humanities and Economics in Lodz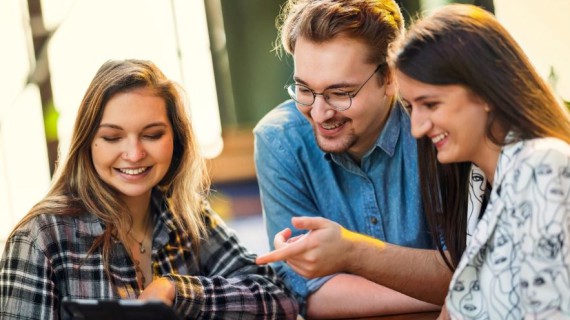 WSB Merito University in Łodz
Higher School of Cosmetology and Health Science in Łódź
The Grazyna and Kiejstut Bacewicz Academy of Music in Lodz
The Polish National Film, Television and Theatre School in Lodz
Uczelnia ASBiRO im. Ludwiga von Misesa w Łodzi
Cosinus Higher School in Lodz
Wyższa Szkoła Bezpieczeństwa Wewnętrznego w Łodzi
The Faculty of Economics and Sociology, University of Lodz
Academy of Fine Arts and Design in Lodz
Higher School of Computer Science and Skills in Lodz
Łódź Academy of International Studies
University of Finance and Computer Science. prof. J. Chechlińskiego in Lodz
International Center for Postgraduate Social Academy of Sciences
Location