Lublin
In the south-eastern part of the Poland, at the Lublin Upland by the Bystrica River there is the city of Lublin. Although it is difficult to believe, you can still travel by trolley in Lublin. Beer Connoisseurs will find here a wealth of hop flavors. Lublin is an important academic center with numerous universities, both state and public.
The former are represented by schools such as the Catholic University of Lublin (John Paul II Catholic University of Lublin), Maria Curie-Sklodowska University, Lublin University of Technology, University of Medical Sciences, University of Life Sciences. Both state and public schools in Lublin make the city an important academic centre in south-eastern part of Poland.
Visiting Lublin it is worth to see places like: the Cracow Gate, the Lublin Castle with a royal chapel, Cathedral of St. John the Baptist and St. John the Evangelist, Dominican Church, the Old Theatre, The Crown Tribunal building, the Parish Church, Old Jewish Cemetery. The city has many historic, beautiful buildings. Seeking unusual experiences tourists can arrange a walk underground tourist route with a length of over 300 meters, which runs under the Old Town.
Old Town is this place in Lublin, where social gatherings take place in pubs, restaurants, cafes, or summer gardens. Young people mostly spend their free time in cinemas, theme parks, sports centers, clubs, discos, shopping malls. Information about all events and artistic events in Lublin citizens may find in the listings magazine Zoom published by the Cultural Center. In Lublin, there are a number of exhibition events. The most popular are automobiles, education, wedding, and tourism and construction fairs. Students who study in Lublin will perfectly find themselves in this picturesque, unusual and with marvelous atmosphere city.
School list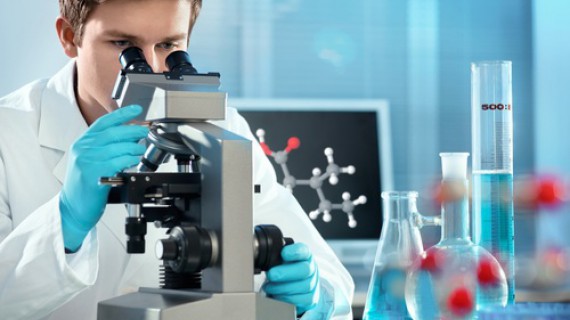 University of Life Sciences in Lublin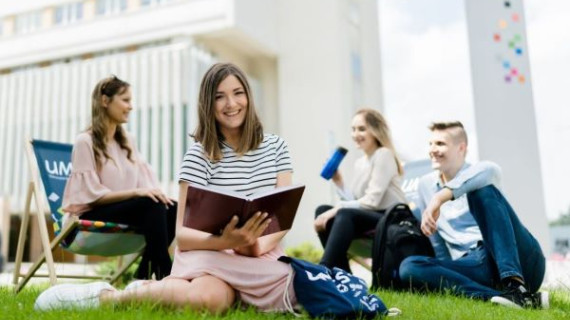 Maria Curie-Skłodowska University
Lublin University of Technology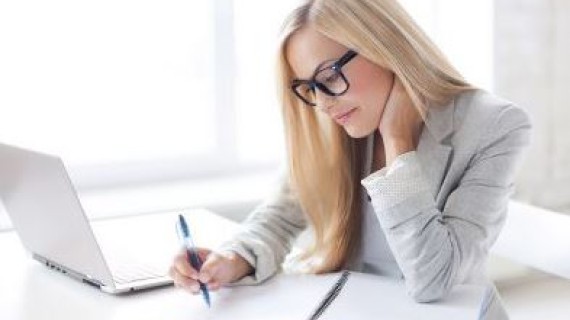 The University College of Enterprise and Administration in Lublin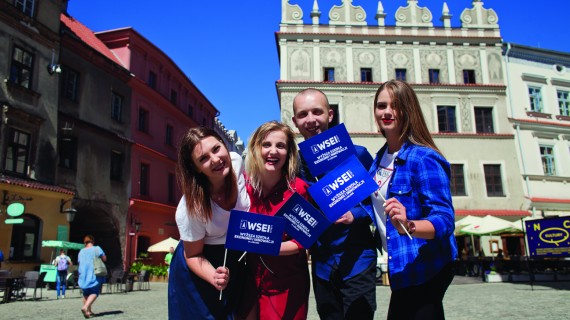 Higher School of Economics and Innovation in Lublin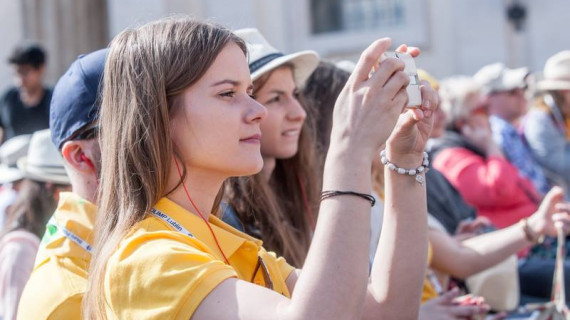 The John Paul II Catholic University of Lublin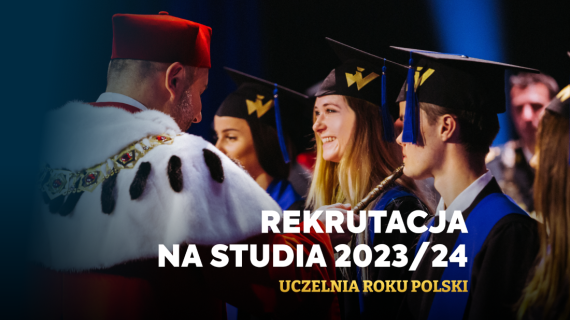 Collegium Humanum w Lublinie
Medical University of Lublin
Higher School of Social Sciences in Lublin
University of Vincent Pol in Lublin
Uczelnia Korczaka, Wydział Zamiejscowy w Lublinie
Location