Olsztyn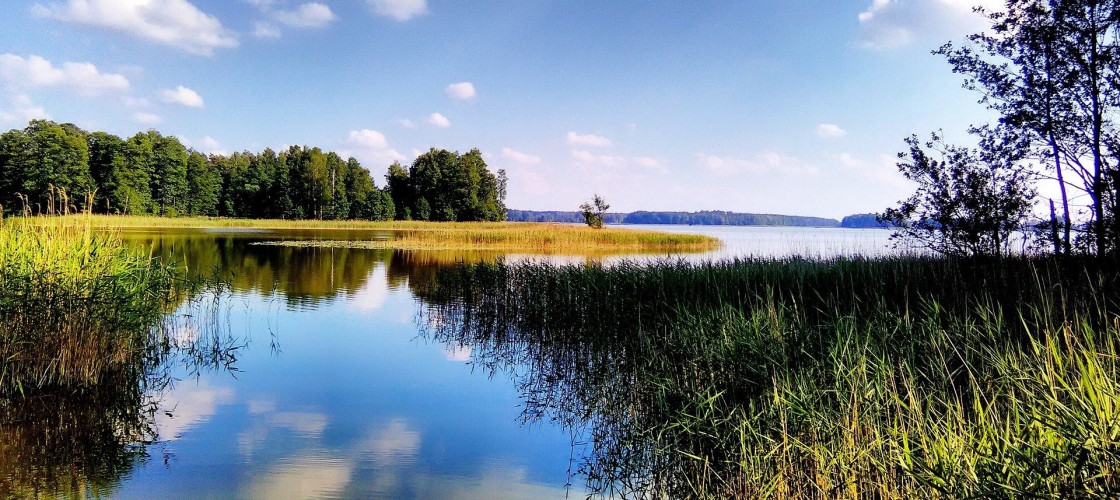 Olsztyn is a city of lakes, forests and the capital of the Warmia and Mazury. It is the regional center of social, economic, cultural and scientific of Warmia and Mazury. Numerous monuments and landscapes make the city a unique tourist attraction. Olsztyn is the largest educational center in northern Poland.
The largest institution of higher education Olsztyn University of Warmia and Mazury, which educates more than 40 thousand students. The university offers a wide range of specializations, from the humanities and theology to the economic or medical. Students of public and state universities can use the well-equipped reading rooms and libraries, and numerous courses and trainings organized in the city. Dormitories provide incoming students place to sleep.
The inhabitants of Olsztyn, tourists and students certainly cannot complain about boredom. Except numerous concerts and offers of local clubs, every year festivals are organized for which people come from all over the country. The most important are: Blues Nights, National Castle Meetings "Sing Poetry", and the Summer Arts Festival DEMOLUDY. Art lovers will feel in Olsztyn like heaven. In the city are many galleries: Rynek Gallery, Spichlerz Gallery, Art Deco, or BUW (office of art exhibitions) will satisfy even themost fastidious tastes.
Sightseeing Olsztyn you must take a close look to the Old Town. You cannot skip the High Gate, Cathedral Basilica, Old Town Hall, and The Warmia Chapter Castle. You can also visit the Planetarium Astronomy, where you can admire the panorama of the city and watch special shows stellar. As a city of lakes and forests, Olsztyn offers its tourist values especially lovers of active forms of recreation. Lovers of hiking, biking, long walks and canoeing will be walking on air here. In Olsztyn works dozens of successful sports clubs, a highly developed infrastructure attracts people from all over the country. Olsztyn is a beautiful, green, peculiar and with a special atmosphere city. Studies in Olsztyn have their own charm.
School list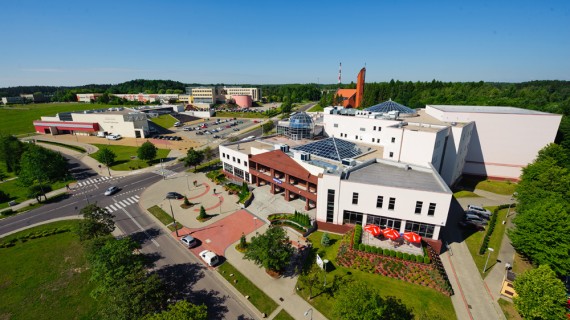 University of Warmia and Mazury in Olsztyn
Pedagogical University named Janusz Korczak in Olsztyn
Gdańsk College of Administration, Department in Olsztyn
Location