Opole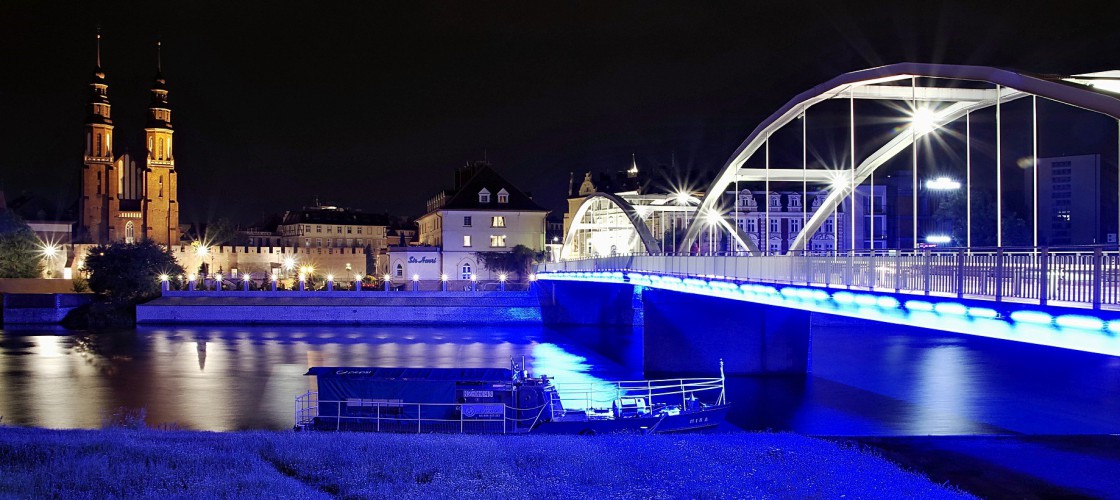 In the south, near the Polish border with the Czech Republic and Germany is Opole. It has an area of 96 square km and has a population of 128 000 inhabitants. Opole has convenient and fast rail connections whose density is twice the national average. River transport is an important transport centre of Opole as well.
The Opole city is a well - developed industrial center, where the economic activity is carried by about 19 000 micro-enterprises. The city also has a large intellectual and economic potential in the form of young people, who constitute nearly 40 per cent of the total population of Opole. Moreover,
Opole is highly developed academic center, where every year trained 32 000 students in 6 Opole universities that educate a large cadre of highly skilled workers in a variety of learning profiles. Schools in Opole are: Opole University of Technology, University of Opole, the Public Higher Medical Professional School in Opole, the Bogdan Jański Academy, High School of Management and Administration in Opole, and School of Banking.
Because of well-developed didactic base the city is developing in many areas and one of the most important might be considered investment located in Opole. Opole is developing not only in the field of investment and economic, but is also cultural center with an interesting artistic offer. There are numerous recurring events, which include theNational Festival of Polish Song in Opole, International Drum Festival, Theatre Confrontations, National Puppet Theatre Festival and the Days of Opole.
Opole is a very friendly city to its inhabitants. It offers them a lot of "green" areas and leisure facilities, which citizens can use on weekdays and weekends. Opole residents can relax actively on the green and picturesque Bolko Isle or Pasieka Isle. Especially on weekends Zoo Opole is a place where many inhabitants of Opole can not only admire the different species of animals, but also stroll and relax among the greenery of a large park.
School list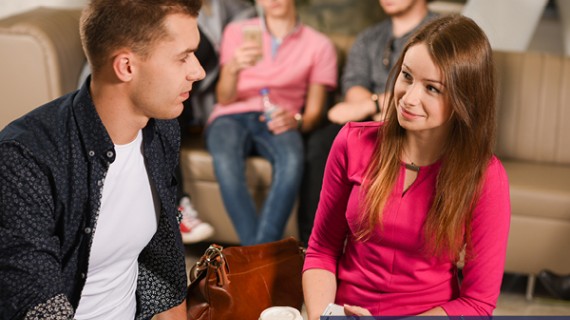 WSB Merito University in Opole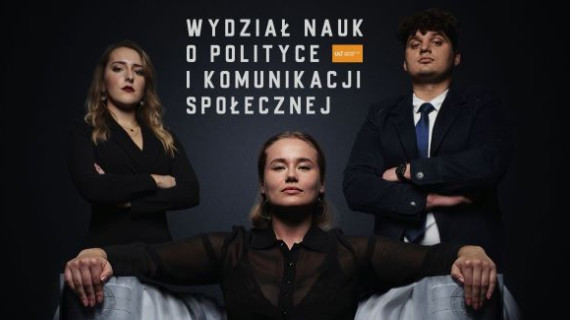 Wydział Nauk o Polityce i Komunikacji Społecznej Uniwersytetu Opolskiego
Opole University of Technology
Faculty of Health Sciences University of Opole
Academy of Management and Administration in Opole
Location