Radom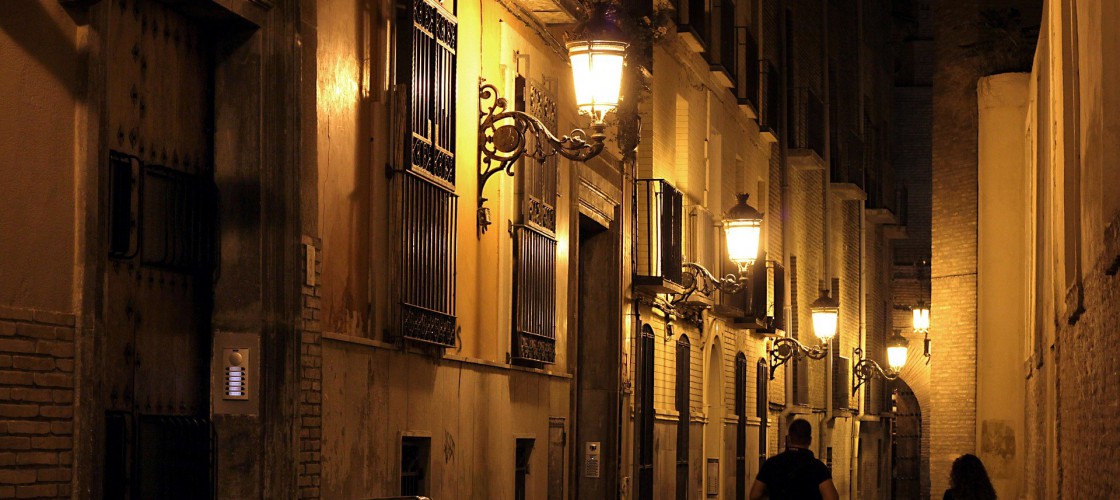 Legend tells that the city was founded in the place where the weary wanderer charmed by the beauty of the area said: "Rad dom bym tu zbudował" ( I would like to build a house here). That is how Radom, the fourteenth largest city in Poland has been established.
Radom is distinguished by a rich cultural, entertainment, and scientific life. There are museums, galleries, theaters, cinemas, sports arenas, stadiums, tennis courts, cafes, restaurants, pubs, clubs, and discos. Regardless of age and tastes, everyone will find something for themselves. The most important state school is Kazimierz Pulaski University of Technology and Humanities in Radom. Apart from this school there are several non-state schools such as: University College of Environmental Sciences, Radom College, Engineering College of Safety and Organization of Work in Radom, Bishop Jan Chrapek College of Business, Radom Academy of Economics, the Higher School of Social and Technical Sciences in Radom.
Future students thus have to choose from. Radom boasts a large list of sights and places worth to see. These include: the Old Town, Piotrówka gord, Radom Village Museum, Kazimierzowskie (a district of the city), Royal Castle, numerous churches, cemeteries and memorials. Nearby attraction is the Jan Kochanowski Museum in Czarnolas and the Centre of Polish Sculpture. Radom is known for its excellent dance shows. Acting here schools of Latin dances and dance show can boast of high positions in national and international tournaments. Festival especially important for citizens are the Days of Radom. They are a week festival on which guests from friendly cities and regions are invited. Numerous celebrations, concerts, exhibitions are carried out and the participants are playing late into the night.
School list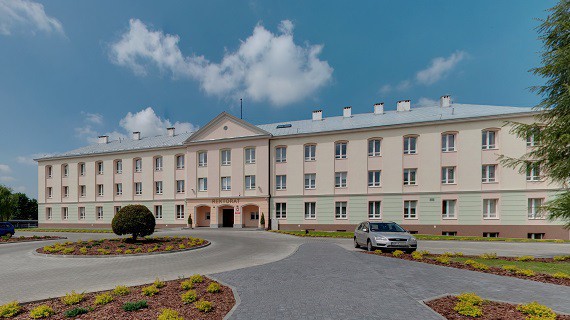 Kazimierz Pułaski Technological and Humanistic University of Radom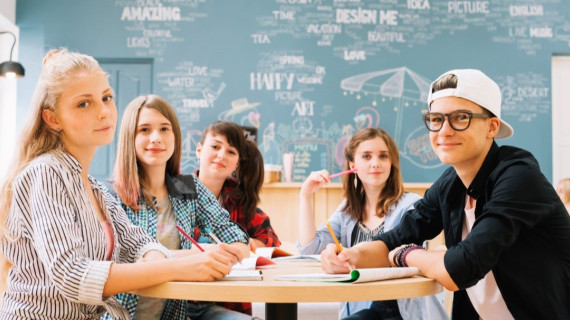 The European Socio-Technical University of Radom
University College of Environmental Sciences in Radom
Radom Academy of Economics
Higher Engineering School of Work Safety and Organization in Radom
Location