Rzeszow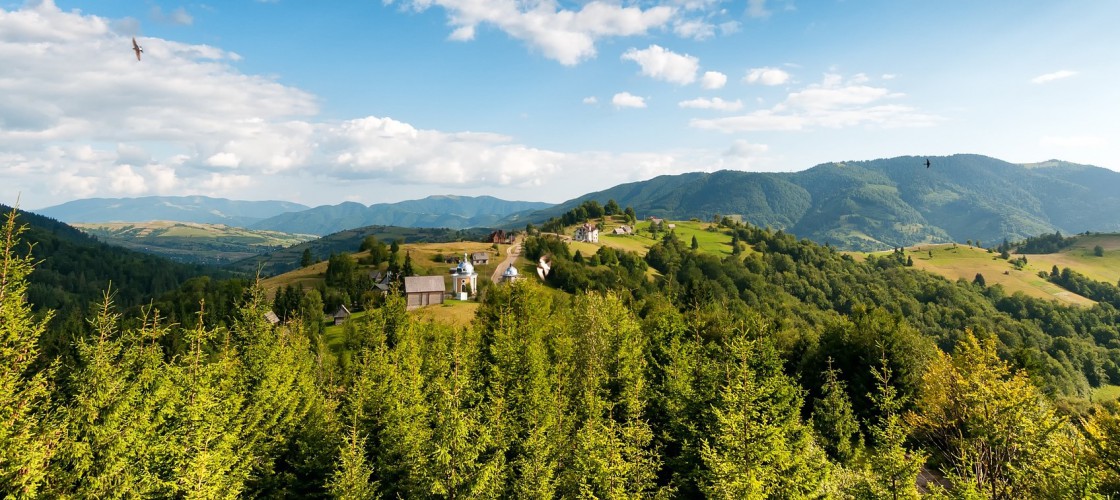 On the border of the Sandomierz Basin and Carpathian Foothills is Rzeszow, the city known for that, as the only boasts a professional puppet theater on Carpathian mountains. Geographical location of Rzeszow in closeness to the mountains, makes the city attractive for tourists and allows to offer citizens and visitors many opportunities for spending free time in nature. The city is an important cultural, tourist, industrial and academic centre in the south-east.
State universities in Rzeszow are represented by: University of Rzeszow and Rzeszow University of Technology. Apart from state schools there are non-state schools such as: Institute of Information Technologies and Management, University of Engineering and Economics, Rzeszow School of Business.
Tourists in Rzeszow can feel very special. Numerous mountain biking and hiking trails close encourage active recreation. For volunteers are golf courses, tennis courts, bowling alleys. The city has a well-developed accommodation and catering. Exploring Rzeszow you should not miss such places as the Old Town with beautiful Market, City Hall, old Piarists Monastery, Lubomirski Castle, the Summer Palace of the Lubomirski, Art Nouveau villas, Parish Church of St.Stanislaus and St. Wojciech, Wanda Siemaszkowa Theatre, Staromiejska and Nowomiejska Synagogue.
You should know that the Rzeszow runs underground route for tourists with a length of 369 m. It comprises 25 cellars and 15 corridors, reaching 10 meters into the ground. The city has numerous museums, galleries, photography and painting centres, and community centre. The most characteristic are Ethnographic Museum and Museum of Rzeszow. Young people like spending their free time in the pizza houses, restaurants, cafes, discos, or music clubs.
School list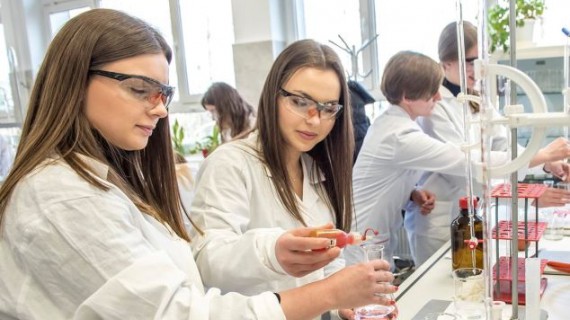 Rzeszow University of Technology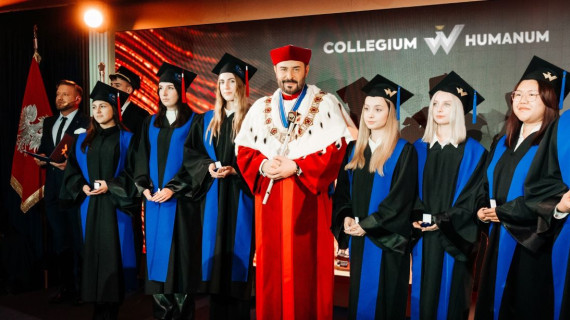 Collegium Humanum in Rzeszow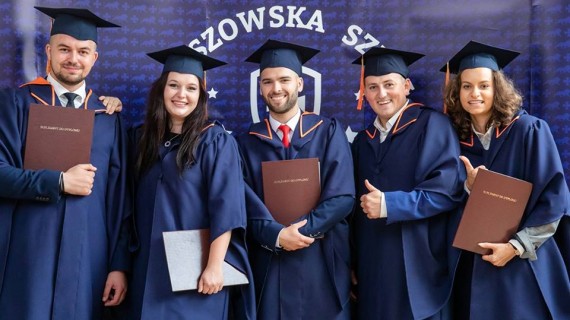 School of Law and Public Administration
The University of Information Technology and Management in Rzeszow
Uczelnia Nauk Społecznych Filia Rzeszów
Rzeszow School of Engineering and Economics
Location