Szczecin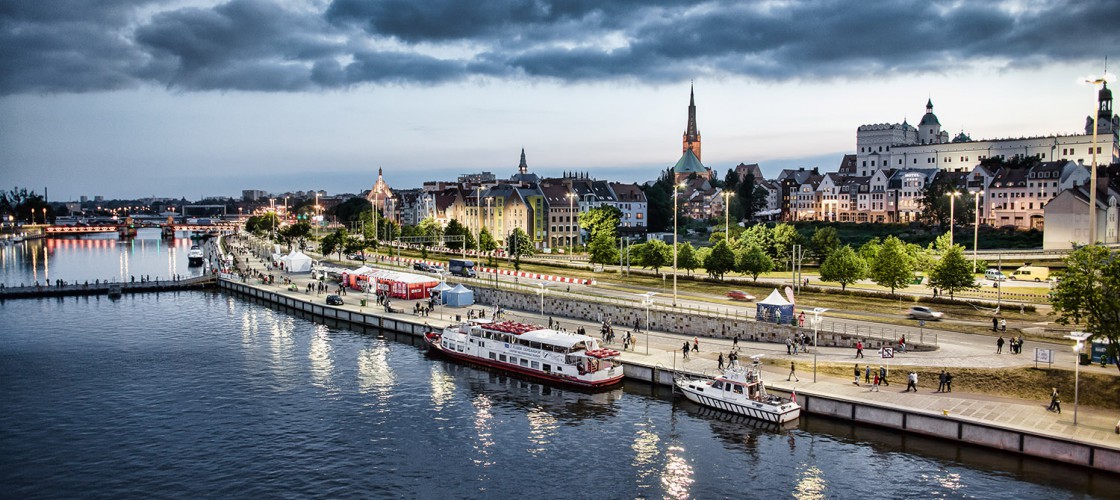 In which Polish city does sycamore grow and still does the drawbridge function? Obviously in Szczecin, significant cultural and scientific centre of Western Pomerania, full of parks, green squares, monuments, rich culturally and entertainment city.
Szczecin is a very important academic centre. It has a good educational base, perfect university staff and provides high level of education. State schools in Szczecin are represented by: University of Szczecin, Maritime University of Szczecin, West Pomeranian University of Technology, Pomeranian Medical University.
Szczecin is characterized by huge roundabouts and streets alongside which there are beautiful, old townhouses. The city may vaunt many monuments and historical objects. Over 270 objects in the city are protected by law. This city is on the European Route of Brick Gothic. The representative part of Szczecin is The ChrobryEmbankment that makes 500m observation deck by the Oder River. Szczecin was the seat of dukes thanks to which the Ducal Castle was built. About the past of the city tell also ruins of fortifications like the Tower of Seven Coats or ornately decorated the Harbor Gate or the Royal Gate.
The city is surrounded by 3 forest complexes: Wkrzańska Forest from the north, Bukowa Forest from the south and Goleniowa Forest from the east. The biggest and the most popular park in the city is Kasprowicz Park with an area of almost 50ha. An attraction is an artificial lake - Rusałka. Szczecin is an important centre of maritime industry and economy. Seaport serves shipowners all over the world. In addition, numerous companies associated with the shipbuilding and steel industry have their headquarters here. In the city there are many shopping centres. Within 40 km from city centre there is an airport Szczecin-Goleniów.
Those who look for respites appreciate a moment of relax in Kasprowicz Park, Żeromski Park, Andersen Park or the Rose Garden. These places are perfect for walk and cycling tour after day of work and study. Amateurs of water sports may feel frisky in Szczecin due to the closeness of regatta track, yacht marinas, lidos, and water trails. If someone prefers an evening atmosphere of nosheries, pubs, bars and music clubs, he/she will find with no problem a place that appeal to most of his tastes. Each student in Szczecin will certainly feel great.
School list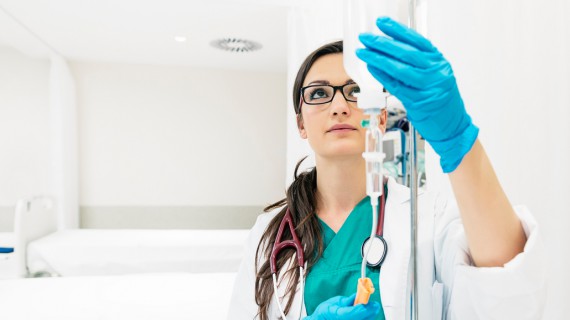 Pomeranian Medical University in Szczecin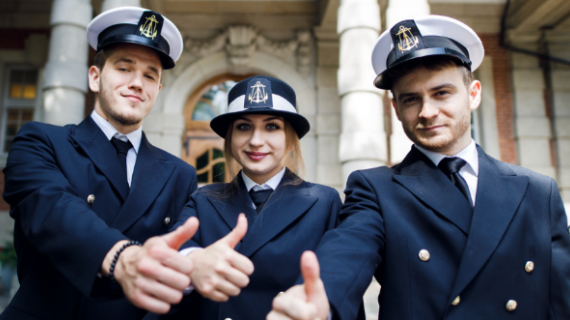 Maritime University in Szczecin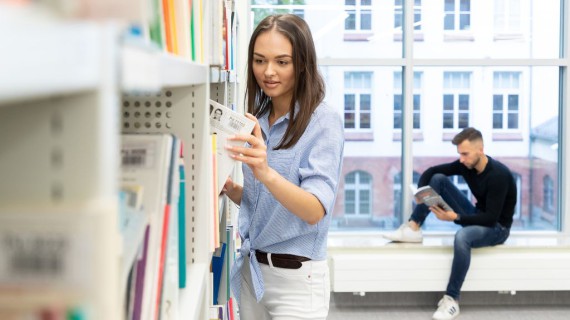 University of Szczecin
al. Papieża Jana Pawła II 22a, 70-453 Szczecin
(+91) 444 11 60, 444 10 31, 444 10 29, 444 12 21
rekrutacja@usz.edu.pl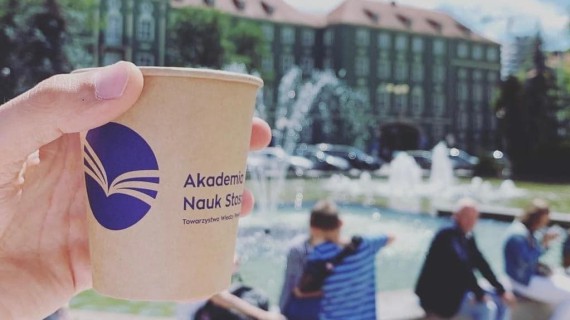 The School of Higher Education in Humanities in Szczecin
ul. Monte Cassino 15, 70-952 Szczecin
(+91) 424 32 01
cos@anstwp.pl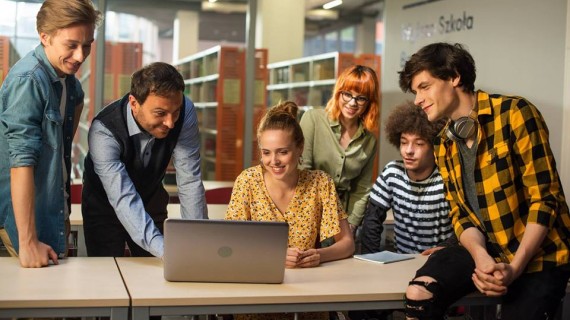 WSB Merito University in Szczecin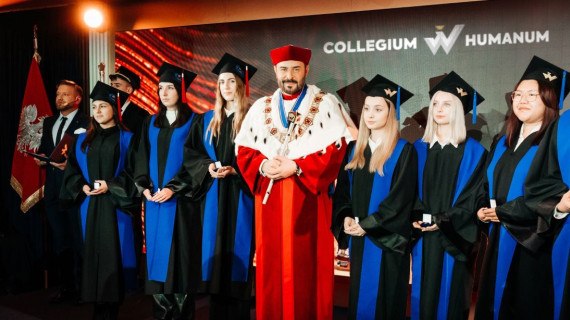 Collegium Humanum Management University in Szczecin
Collegium Balticum in Szczecin
Higher School of Public Administration in Szczecin
West Pomeranian University of Technology
The West Pomeranian Business School in Szczecin
College of Education and Therapy in Poznan, Department in Szczecin
The Szczecin Academy of Art
Uczelnia Korczaka, Wydział Zamiejscowy w Szczecinie
Academy of European Integration in Szczecin
Location