Torun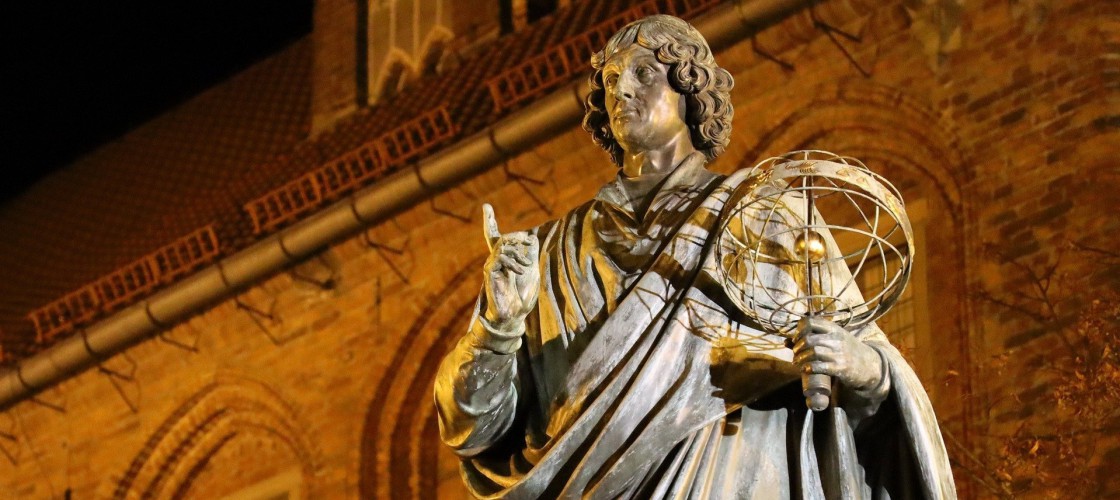 Almost always Torun was associated with gingerbread and astronomer Nicolaus Copernicus. School outings as a must pursue a visit to the popular Torun Planetarium. However, the spicy dishes and Orbitarium do not exhaust the potential of Torun. It is a city rich in architectural monuments, green squares, and a city of many possibilities, artistic landscapes of the Vistula River in the background, rich cultural life and entertainment.
Torun is an important academic centre. The biggest state school is Nicolaus Copernicus University in Torun that has 16 departments, of which 3 as Collegium Medicum are in Bydgoszcz. In Torun there are a few state schools: Torun's School of Banking, the University of Social and Medial Culture, Kolegium Jagiellońskie in Torun, Torun School of Entrepreneurship, and The Higher School of Hebrew Philology.
The city has in its coat of arms an angel. It image appears in many buildings of the Old Town as if his role is to protect the citizens and take care of peace. Torun is surrounded by forests from almost all sides. They are popular recreation places and small resort for citizens. The city is considered as one of the greenest in the country. Torun is famous for its monuments. Its medieval part of the city has been put on the UNESCO list of World Heritage Site. This part includes the Old Town and the New Town.
Major monuments of Torun are Gothic Town Hall, Nicolaus Copernicus monument, Artus Court, the New Town Square, gothic churches, medieval fortifications, ruins of Teutonic Knights' castle, group of Gothic tenement houses from the fourteenth to the sixteenth century, the baroque city palaces. Students most often spend their time out of learning in numerous nosheries, cafes, pubs and music clubs around the charming Market Square. In warm weather, they rest in parks and walking along the Vistula River.
School list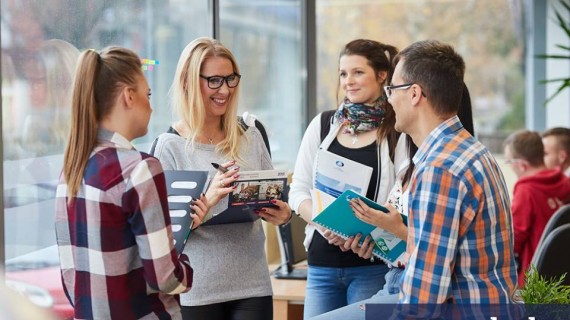 WSB Merito University in Toruń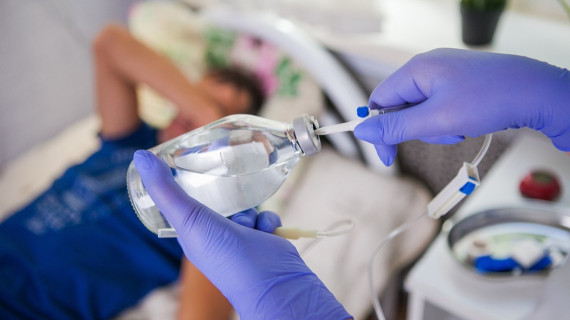 Powiślańska Szkoła Wyższa Filia w Toruniu
Nicolaus Copernicus University
College of Social and Media Studies in Torun
Location