Zielona Gora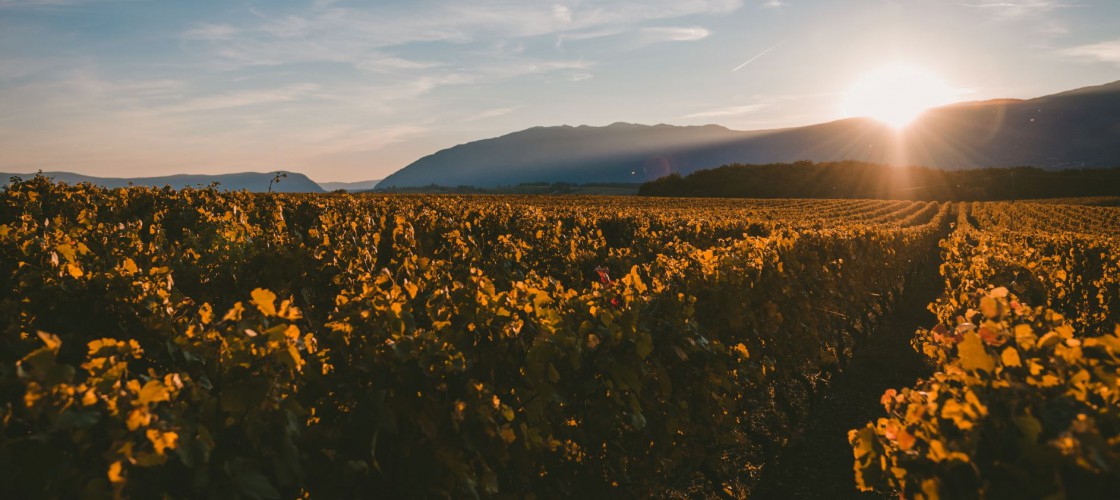 Is Zielona Gora really green? Yes, certainly. The name of the city faithfully reflects the appearance and position, because Zielona Góra is located on the hills and drowns in lush green nature. The confirmation of these words let it be the number of over 80 natural monuments, 5 parks with the hundreds of varieties of trees and shrubs.
Patron of Zielona Góra is Pope Urban I, regarded as the guardian of good gardeners and vine. The city is known for the cultivation of grapes and the wine fest plays in an important role in the life of Zielona Góra citizens. This ceremony, celebrated recurrently in September, is the most important and most characteristic cultural event in the city. There are many attractions, like concerts, fairs, parties and obviously tasting of local wine.
Zielona Góra as an academic centre offers bachelor and master studies in University of Zielona Góra. Non-state schools are represented by: The Lubuskie Higher School of Public Health in Zielona Góra and West Higher School of Commerce and International Finances in Zielona Góra.
Zielona Góra can boast well-preserved pre-war buildings. There is a beautiful view of the Old Town City Hall, numerous well-kept houses by German architects, and lofts around Fabryczna Street, Church of Blessed Virgin Mary, modernist building of the Theatre, Łaziebna Tower, Wine Park, Botanical Gardens, Palm House, or Wool Factory.
A favorite vacation spot in Zielona Góra is Piastowskie Hill that lies on the outskirts of the city. Those who want to relax after a hard day of work or school, relax, recharge the batteries and enjoy the crystal clear waters of the spring choose these places. Near the Piast Park there is the Tatra Góra, which has become a popular winter sports destination for the residents of Zielona Góra. Zielona Góra pulsate with the cultural life. The city hosts a number of events, music and film festivals, cabaret meetings, or varnishing days. They attract a wide audience, students and make the city attractive for tourists.
School list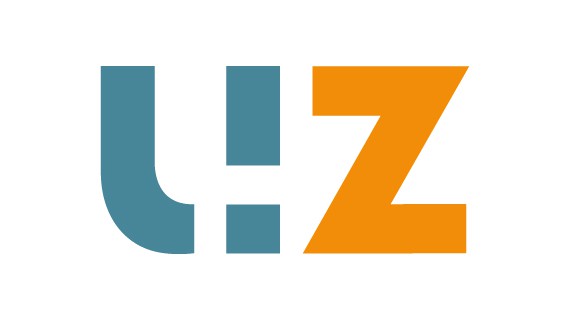 University of Zielona Gora
Wydział Zamiejscowy w Sulechowie Uniwersytetu Zielonogórskiego
Institute of Philosophy and Theology name E. Stein
Location