Artistic studies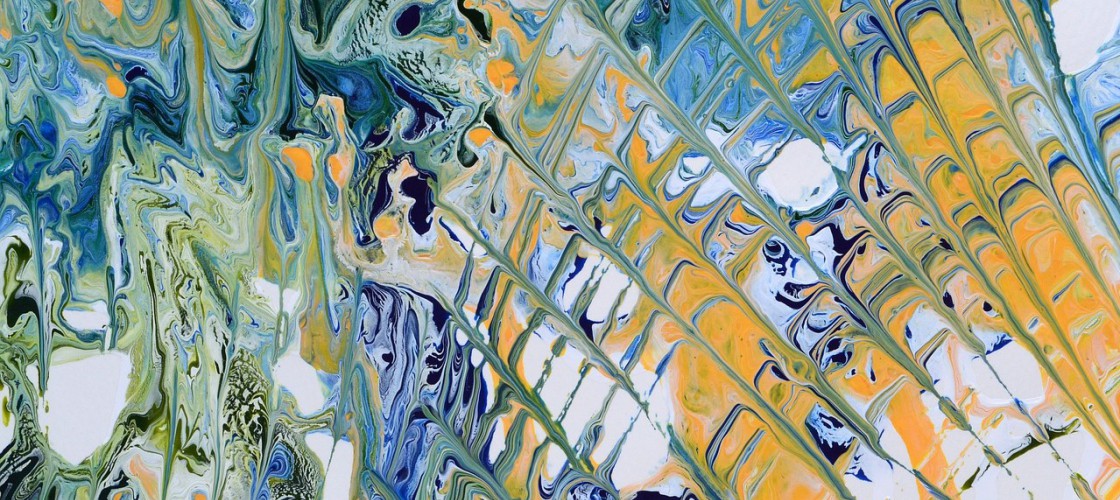 If you dream about career as an actor, a singer, a dancer, a visual artist, a director, a photographer or an interior designer the artistic studies will be your right path of education. In cases of some artistic majors talent might be very useful. Without music skills or artistic talent it is hard to study at music academies or art universities.
Artistic studies is an offer for aesthetes, people sensitive to shapes, colours, sounds, texture, blocks, beauty and practicality, musical, creative, drawing inspirations from the environment people and those who are able to give others emotions and unforgettable experiences.
Graduation of artistic studies gives a lot of employment opportunities. Alums of artistic studies find jobs in theatre, movie, TV, cultural establishments, museums, lead their own service, production businesses or counseling services. They may pursue their professional lives while creating feature films, serials, television programs, documentary films, reportages, video clips, commercials, and performances.
They work as: clothes, furniture, or interior designers, animators, graphic designers, artists, restores, photographers, sculptors, dancers, singers, entertainers, and teachers as well.
School list
Location