Humanistic studies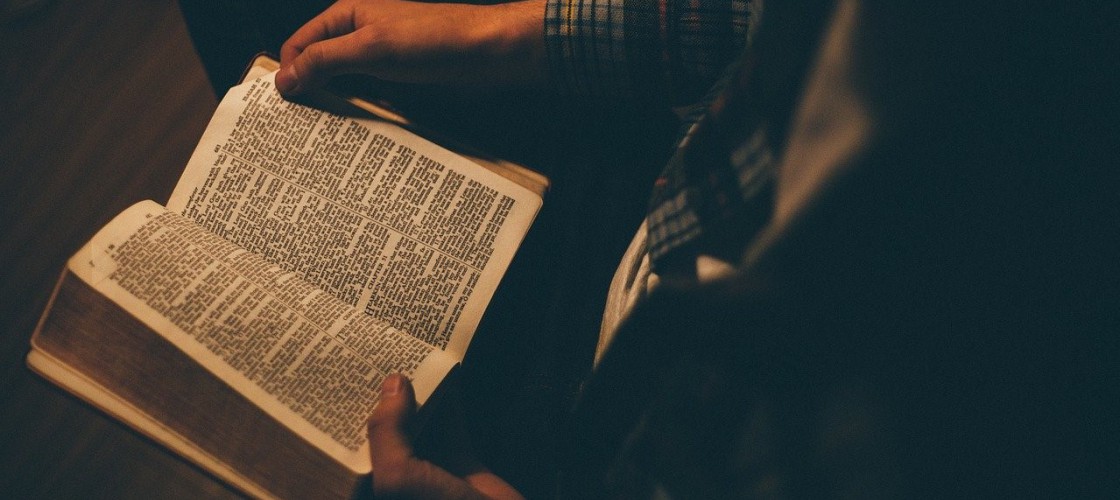 A wide offer of humanities is an interesting proposition for those candidates who don't glow with joy to maths, physics, chemistry or biology. Instead, they love to read, are interested in culture, literature, art, history, media, social relationships, or the influence of politics on the world and people.
Humanities give us knowledge in many areas. These studies educate open-minded, broad-minded, creative and flexible, able to see life and people whole graduates. Alums of humanities, depending on the major, may work as: trainers, journalists, PR/marketing staff, client counselors, teachers, tutors, art historians, cultural experts, ethnologists, historians, service sales specialists.
Humanists take jobs in advertising houses, media, opinion research institutes, cultural and educational institutions, small and medium enterprises (SMEs), international corporations, funds, or non-governmental organizations. The asset of the humanists is creativity, flexibility, excellent communication, interpersonal skills, and ability to resolve conflicts, the ability to negotiate.
These skills make them valuable employees in many enterprises and more often allowed them to pursue the business career.
School list
Location