Law and administration studies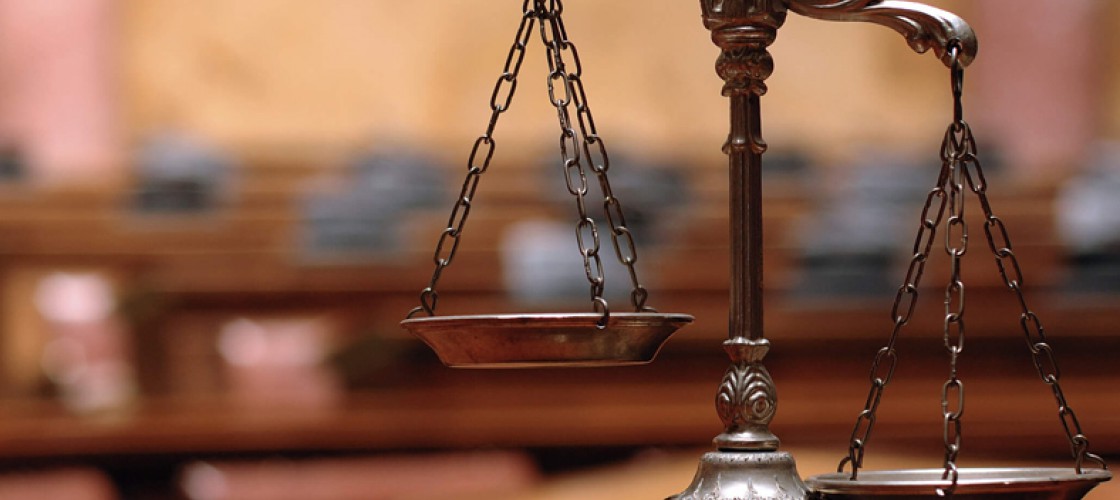 Law schools are believed to be the most difficult, blue-ribbon and requiring work and engagement. From many years these field of study is still at the top-notch of the most popular majors. Graduate law school gives wide opportunities to find interesting and well-paid job.
Law alumni find employment as judges, public prosecutors, lawyers, legal advisers, notaries, bailiffs, parole officers, experts in the state and local government offices, the legal departments of private and state companies. They work also as highly qualified specialists in European institutions, foundations, associations, banks, insurance and broker companies, and there where the knowledge of law is required.
The administration is very popular among candidates and after the Polish accession to the European Union this major has gained greater prestige. The administration studies train professionals to work in public, private, local government and government offices, consulting and advisory firms, NGOs, international institutions and structures of the European Union.
After graduating administration studies the employment might be found in places where the ability to apply the law and law regulations in practice is required. These professions are: tax inspector, official authorities awarding licenses, employment agent, a specialist in labour market analysis, administration and office clerk, a civil servant, local government official, employee of educational administration.
School list
Location