Medical studies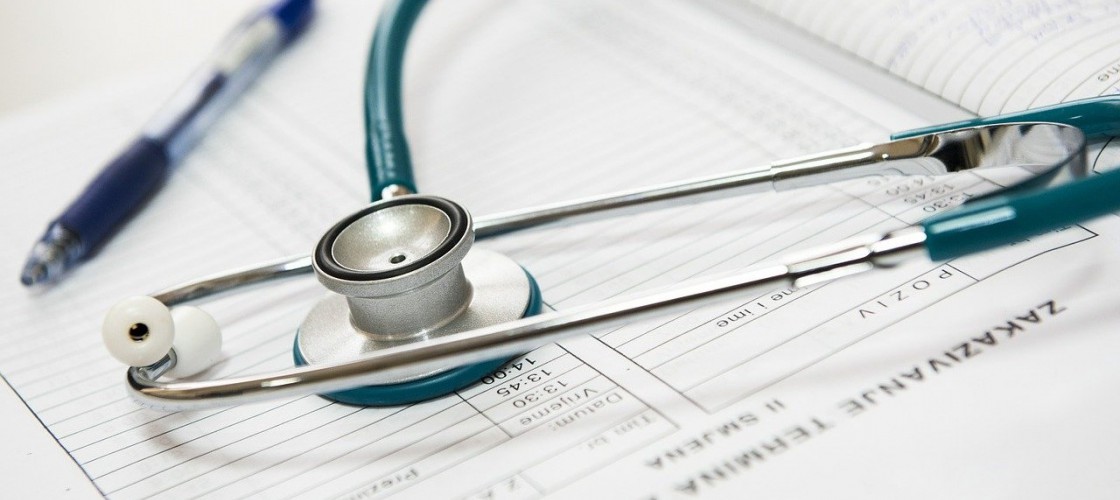 Medicine majors are perceived as blue-ribbon, hard and requiring pass Matura Exam well and hard work while studying. Candidates who see their future in medicine studies should choose such classes in the secondary school as: biology, chemistry, and in the cases of some schools also physics.
On the one place at a university fights a dozen of candidates each year. Recruitment struggle and a student book are just the beginning of systematic and tedious work that students of medicine must do. This is one of the most responsible and demanding field of study. Learning is year-round and based primarily on mnemonic learning.
A student of medicine has to master the theory first then go to practice. Insufficient knowledge and medical malpractice may result in tragic consequences. It is said that doctors learn whole life. First of all, they study 6 years, then they have one-year internship, next 5-year of specialization on which the place have got only the best. Somewhere along the line there is a final medical exam.
Every day in a hospital, clinic and work with patients means the need for permanent schooling. Obviously medical studies train not only doctors, but also physiotherapists, paramedics, nurses, pharmacists, dieticians, radiologists, medical analysts or experts in the field of public health.
School list
Location