Philology studies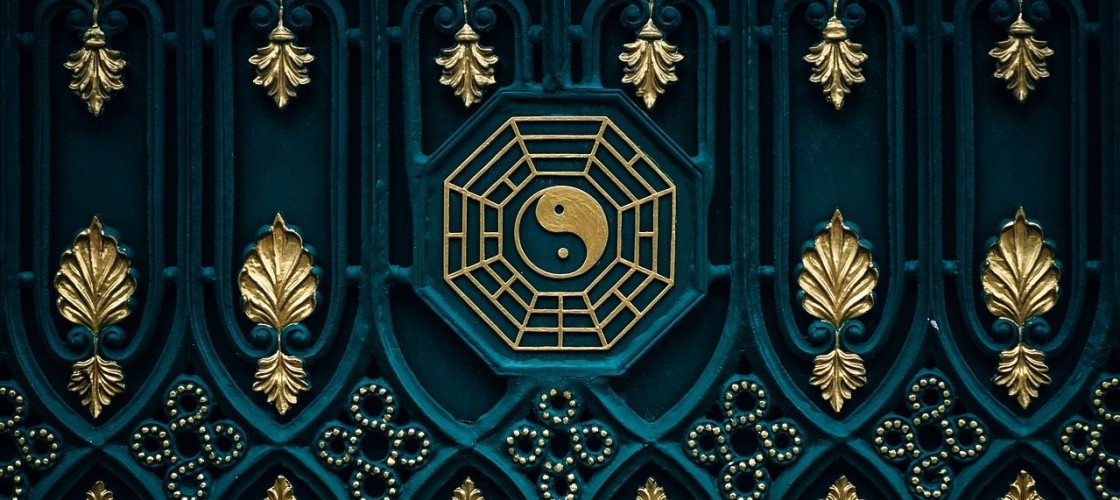 Philology is a perfect offer for those who appreciate words, interpret Polish and foreign languages passages with passion, read books passionately and are eager to discuss them. Philology is not the easiest major. These studies require systematic work and involvement in it that is why it is good for a candidate to have natural predispositions to learn foreign languages.
The so-called phonetic ear, excellent memory and the ease in acquiring new vocabulary will make learning easier and more enjoyable. It is worth to be interested in social aspects of a given country, stay current with news, and keep track of the press, the Internet, TV. Perfect knowledge of foreign languages is desirable in the job market.
This applies to the popular English, German, French, Spanish and Italian, but also considered as niche languages, such as Czech, Greek, Japanese, Chinese, Hungarian, Swedish, Norwegian, Danish. Those who applied for a job where the commands in less-known foreign language are required may count on very attractive payments.
Alums of philology are usually employed as a translators/interpreters, teachers, specialists in business language, promoters of the culture of the given language area. Knowing a foreign language very well, they are attractive candidates in the job market in many businesses, especially in companies with foreign capital. Highly valued are the interpreters and their work is considered extremely prestigious.
School list
Location