Social studies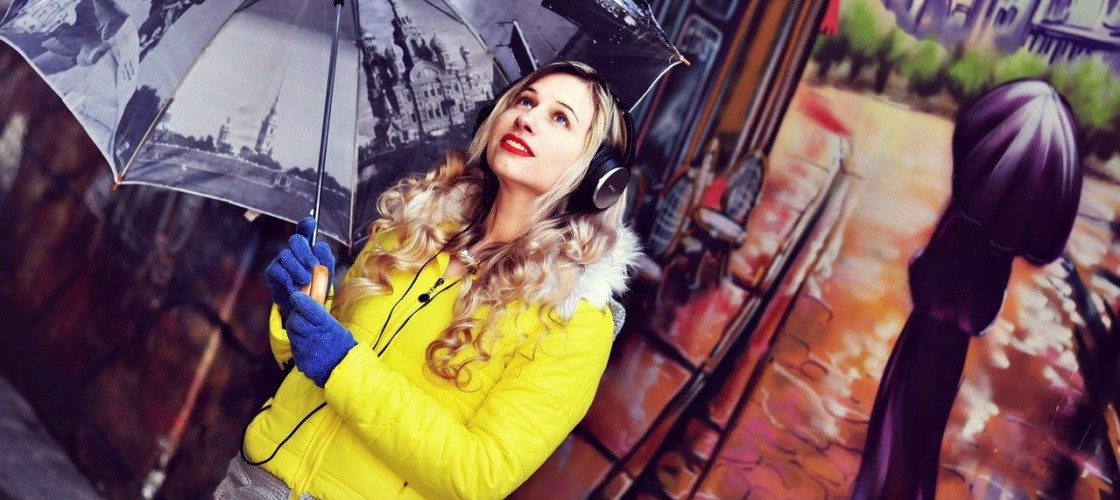 To the category of social studies we may include majors that deal with the society, rules, structures and social processes in a broad sense that connect or divide people, developments in individual and social groups, methods, activities and interpersonal relations.
The most popular majors of social studies are: journalism and social communication, sociology, political science, psychology, cultural studies, European studies, studies about family. From many years these offers enjoy great success among the candidates.
Graduating social studies give many opportunities in planning job career. Depending on the major graduates may find job as: counselors, social consultants, journalists, PR people, employees of state and local government, diplomats, mediators, negotiators, cultural animators, personal advisers, trainers, coaches, specialists in recruitment, staff development, or specialists in creating the public image, experts analyzing the market and public opinion, advisor in the area of the intercultural communication.
School list
Location