Studies of tourism and sport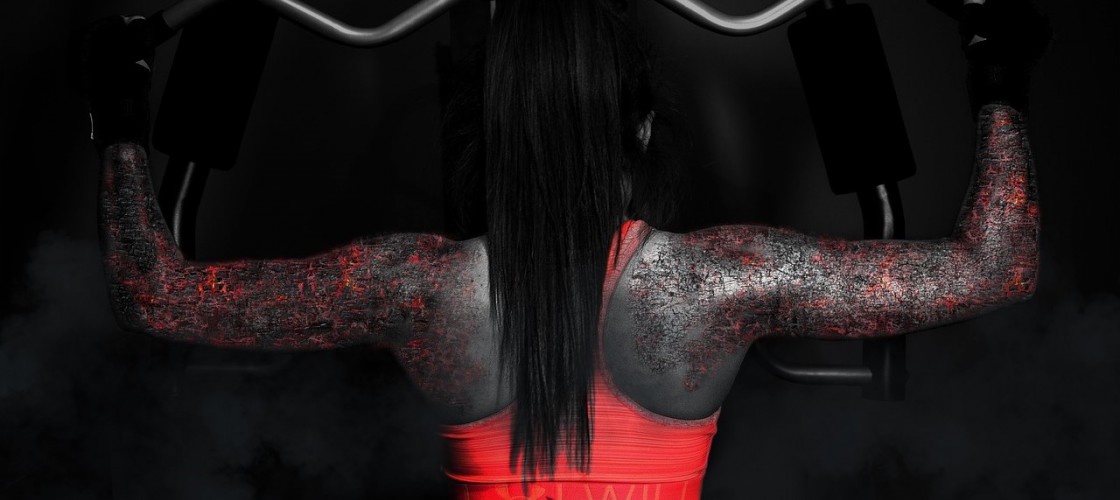 If you are an active person who likes sport, motion, space, travels, cannot stay in one place, need new challenges and acquaintanceship, tourism or sport studies are a perfect education proposition for you. On sport studies decide both people who love the sport, as well as those who are planning their future a bit out of physical activity, for example, in sport journalism.
Sports studies allow to take care of your physical condition, shape character, learn the rules of rational nutrition, healthy lifestyle, become resistant to stress, improve both body and mind. Sport habits learned while studying pay off through the whole life. Many graduates from universities of Physical Education achieve success and career in sport. The others plan their future with education and upbringing young generations of sportsmen/sportswomen.
They work in sport institutions. They are PE teachers, aerobics, fitness, or weight training instructors, dance teachers, sport managers, sport event organizers.
The tourism studies is a perfect offer for those people who are interested in geography and show their passion for travelling, learning the world and meeting people. These types of studies give knowledge in the area of culture, economics, law and practical subjects.
During classes students learn how to prepare tourism and recreation offers for different recipients, the principles of communication and the use of modern means of processing and transmission of information. Apart from the traditional classes there are camps and outdoor activities. The emphasis is put on learning foreign languages, sometimes the sign language.
After graduating the tourism studies alums work mostly as; tour guides, travel guides, tour operators or travel agency workers. They also find the employment in hotels, restaurants, resorts, sport centers, holiday resorts or holiday farms.
School list
Location