Technical studies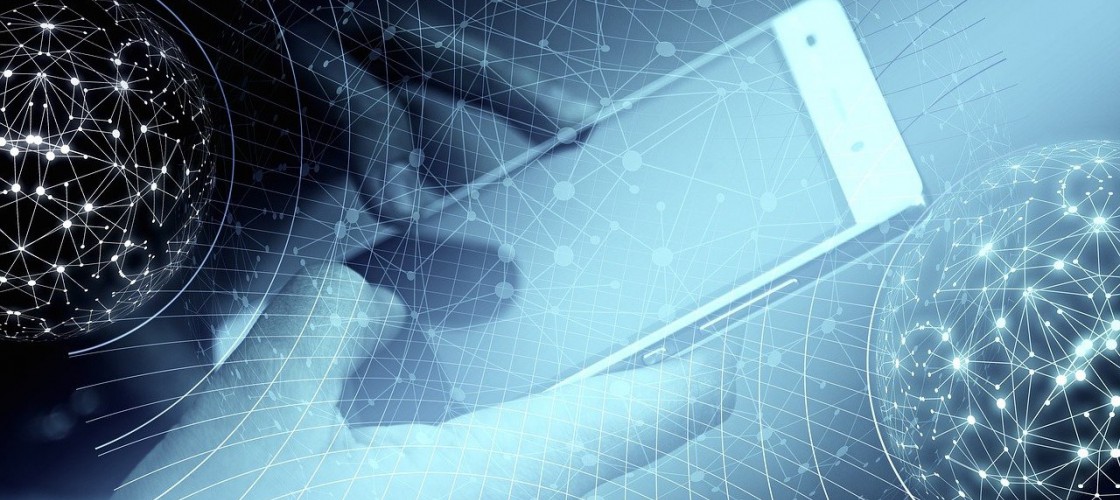 Technical types of studies are of great interest amongst students-to-be. The government project about commission fields of study make technical universities extremely popular amid both boys and girls. Technical studies are eagerly chosen due to the attractive career prospects.
A job market is open for engineers in Poland and abroad. Graduates of science are the most wanted specialists on the market. Their knowledge and skills quite often become a key to the development of our country and the world as well.
Being a graduate of technical university gives an opportunity to pursue a career, depending on the study of course. Educated professionals in the field of information technology, energy, telecommunications, mechatronics, automation and robotics, geology, aviation/aeronautics, chemical engineering, transportation and many other technical fields will find a job with a satisfactory salary.
Very often those people are specialists in a very narrow field but thanks to this they may find interesting and well-paid employment in a given work area.
School list
Location